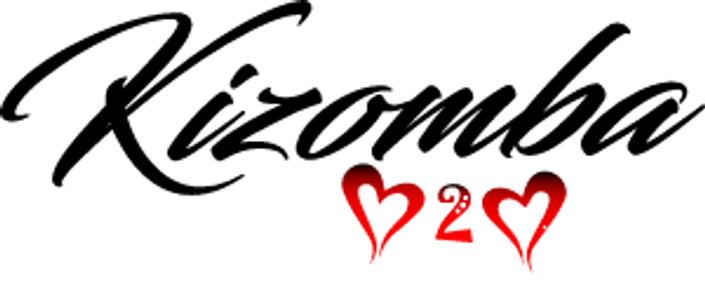 Kizomba Performance Team Curriculum
Kizomba curriculum used as building blocks for exclusive SoFlo kizomba performance team,
Watch Promo
Kizomba originated in Angola, Southern Africa and is characterized by hip motions and close, connected movements between a man and the woman.
The journey of Kizomba Heart2Heart dates back to 2014 in NYC – the first city in the United States that served to promote this lamabada-esque dance craze. Now, we are a virtual gathering place for lovers of this dance craze to learn the basics, reinforce techniques and spread the love of this beautiful dance through live performances in our community.
Your kizomba membership affords you the following --
Full videos of Advanced Exclusive Team Choreography
Close-up Videos of Body Motions
Slow Motion Videos of Breakdown of Steps
On top of the basic beginner's kizomba curriculum--
Eight (8) Clear Modules of Instruction in fundamental Kizomba steps using video, voice and text
Lead and Follow Techniques
The Importance of Musicality in Kizomba dance
Dance Terminology in Portuguese and its English translation and explanation
Close-ups of body motions
Kizomba steps that build into Intuitive Combinations
Kizomba Fundamental Reviews and Checklists
In addition, you will receive the following perks:
Merchandise Discount - 15% off T-Shirts, tights
Bi-weekly Face-to-Face Training in South Florida to learn choreography
Workshop, Social and Festival Discounts
Performance Opportunities

View the first video in our series as a sample of our style and instruction.
Your Instructor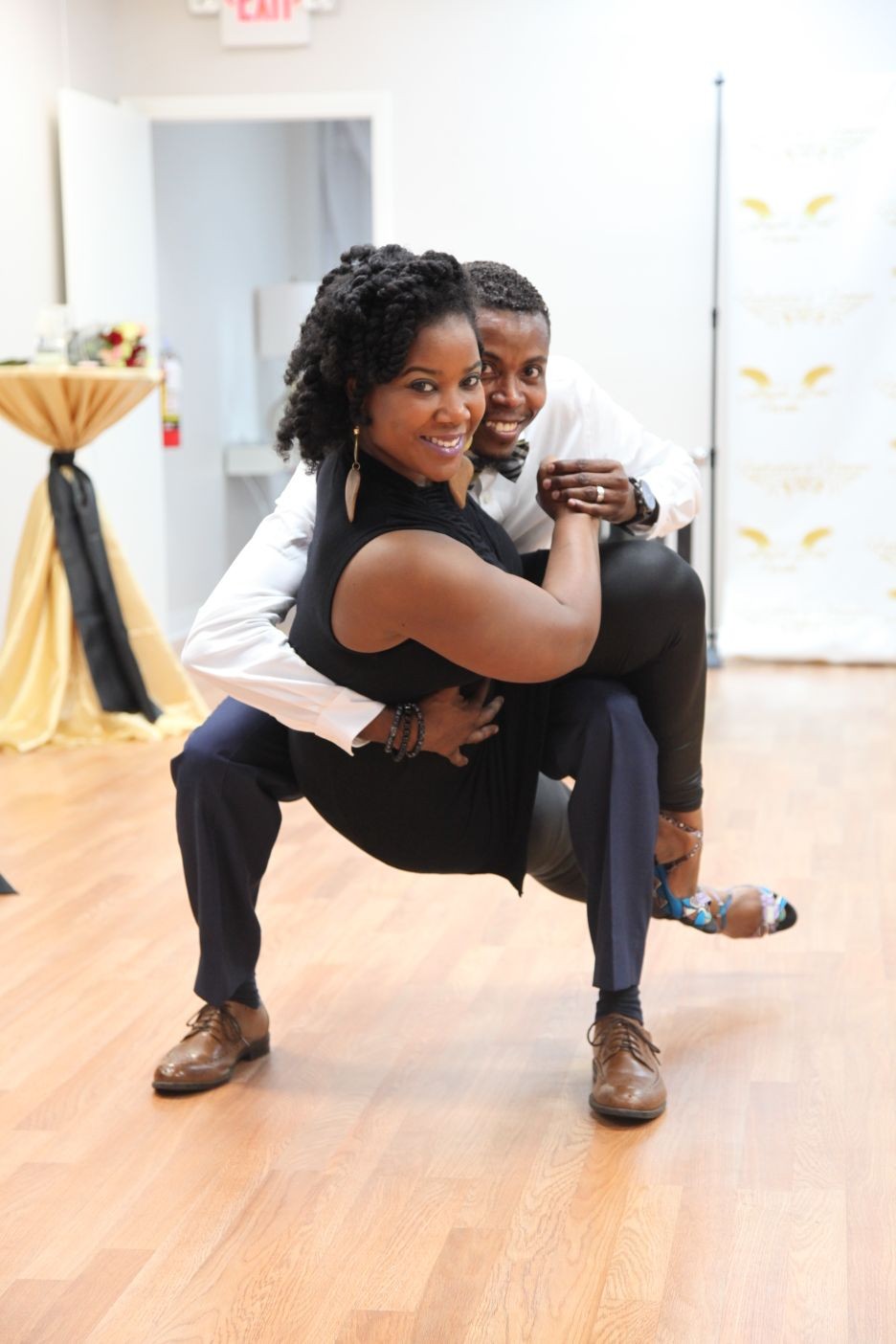 Based in Fort Lauderdale, Florida, Tiffani Knowles co-teaches a beginners Kizomba class with Stanley Noel - co-founder of Kizomba Heart2Heart. She is a native of Miami, Florida and he is a native of Haiti. However, the pair both fell in love with Kizomba dance while living in New York City.
While Stanley has a background in Kompa and Zouk music and dance from his native island of Haiti, Tiffani trained for years in ballet, jazz, tap and Afro-Caribbean dance styles before being introduced to Angolan dance styles while attending graduate school in New York. After receiving her master's in Arts and Humanities Education for New York University, she stumbled upon the newest African dance crazes of Afro-House, Azonto, Kizomba and Semba in New York and actively began training within the Kizomba Heart2Heart community in Brooklyn, New York. She met Stanley, one of the promoters of this Kizomba community hub in Brooklyn. He doubled as an event deejay (DJ Pash).
After they both relocated to South Florida in 2016, they planted roots and now dance, perform and teach in the region.
Course Curriculum
The Art of Kizomba Connection + Kizomba Basic 1-3
Available in days
days after you enroll
The Art of the Kizomba Turn + Virgula
Available in days
days after you enroll
The Art of the Kizomba Exit + Leading and Following Techniques
Available in days
days after you enroll
Frequently Asked Questions
How do we stay in touch about performance dates, training and all other details?
You will receive direct email correspondence from the email associated with your account and you will be added to an exclusive WhatsApp group for the Kizomba Heart2Heart Performance team where we share practice videos, venue and event dates and urgent, timely info.
How long do I have access to the membership?
How does monthly access sound? After enrolling, your membership is good for an entire month - across any and all devices you own.
What if I have an idea for choreography or performance opportunities?
We are welcoming of choreography/music ideas and referrals for performance venues in and around Florida. We will soon expand to dates around the United States.
Are performance opportunities paid?
Our performance opportunities are generally unpaid as part of our desire to spread the love of kizomba at underrepresented festivals, socials and community events. When a performance event is paid, we will use proceeds to compensate dancers for travel, costumes, etc.